There Is No Dana, Only Sewell
Read More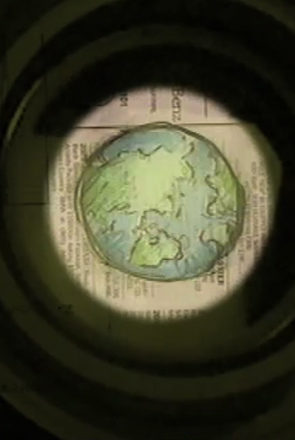 This is a trailer created for the 2004 Planet In Focus environmental film festival.
Read More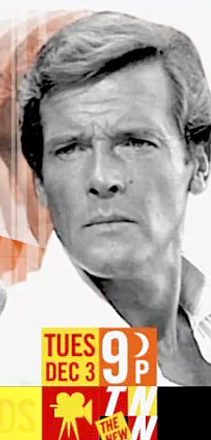 A cool broadcast design piece for a Bond marathon.
Read More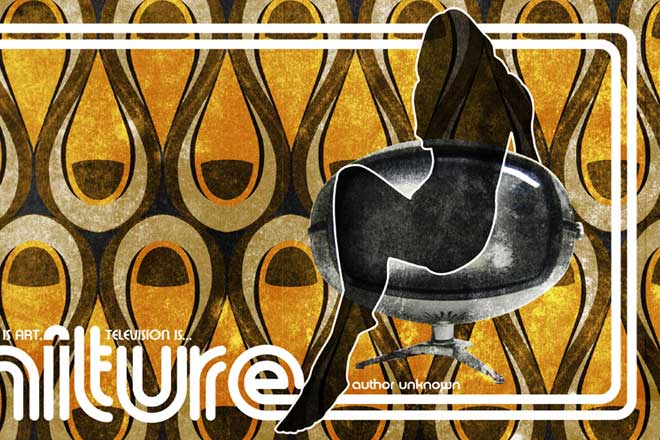 A couple of print pieces I designed.
Read More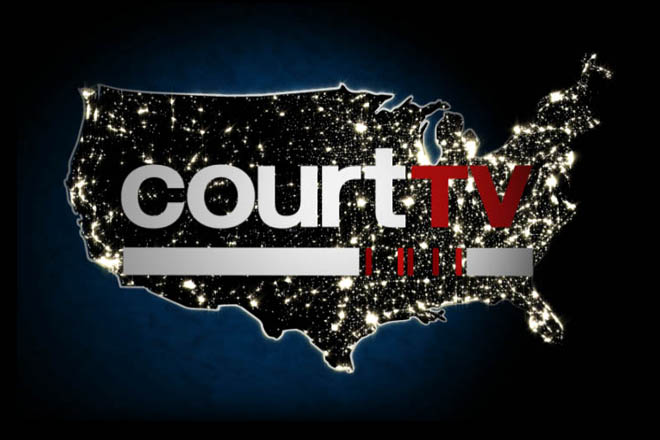 A contest piece for CourtTV.
Read More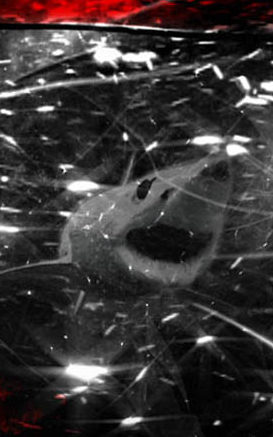 The Opening created for Versus' competitive sports fishing show Shark Hunters.
Read More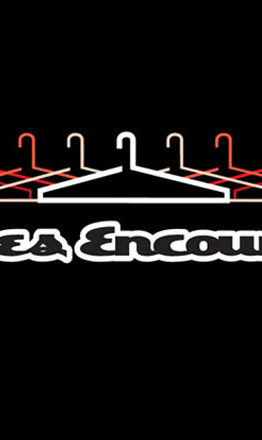 Retro design for a clothing consignment company.
Read More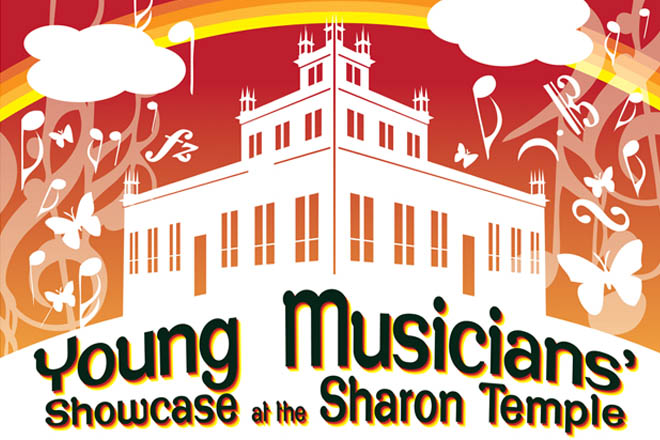 A nice 48×48 print piece for Sharon Temple.
Read More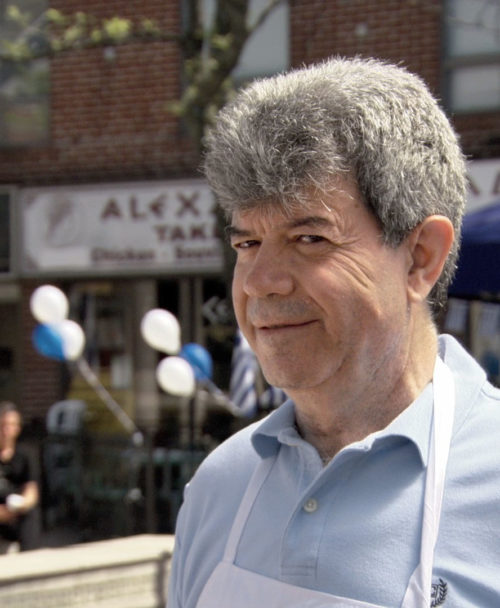 From the Holiday '09 campaign showcasing PC's vast array of frozen desserts.