There Is No Dana, Only Sewell
Read More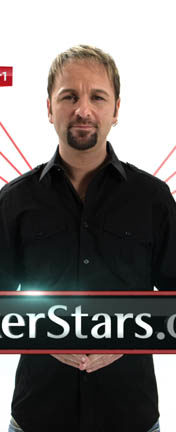 This is one of a bunch of spots created for Pokerstars for the launch of their Home Games software.
Read More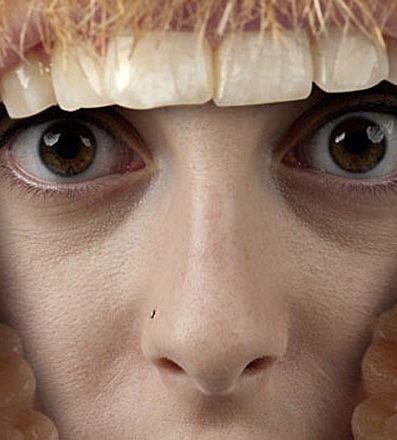 This is the opening title sequence for a rad-tastic new comedy show from the Halifax-based sketch troupe known as PicnicFace.
Read More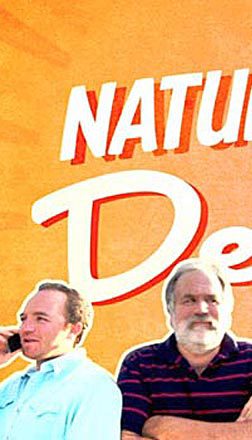 A print-style title design for Proper Television's Natural Born Dealers.
Read More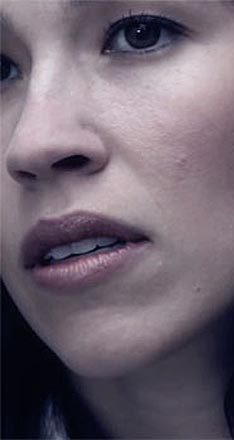 Clever spot for Credit Canada I edited and 'effect' supervised.
Read More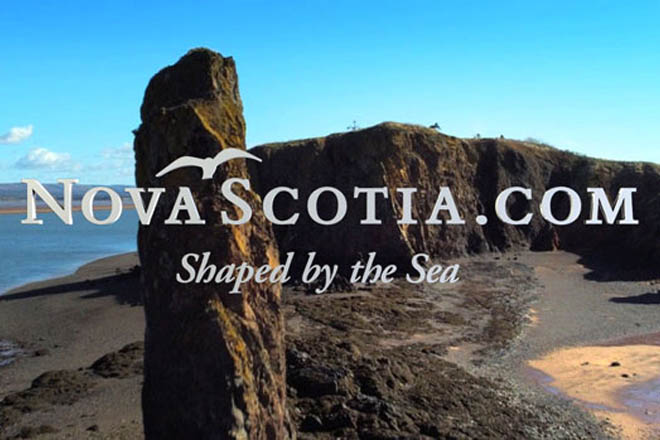 A 60 second stereo 3D spot with lovely aerials.