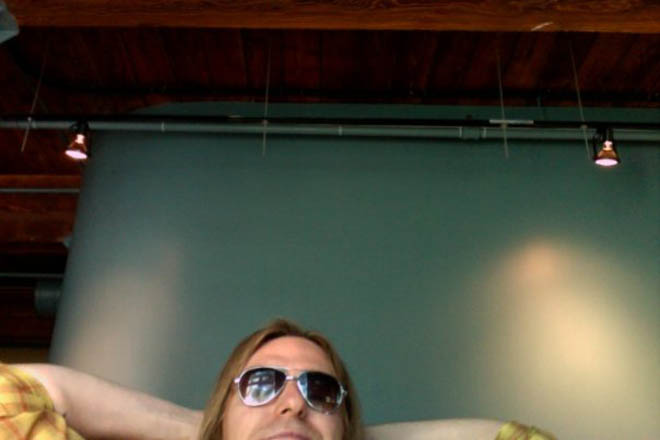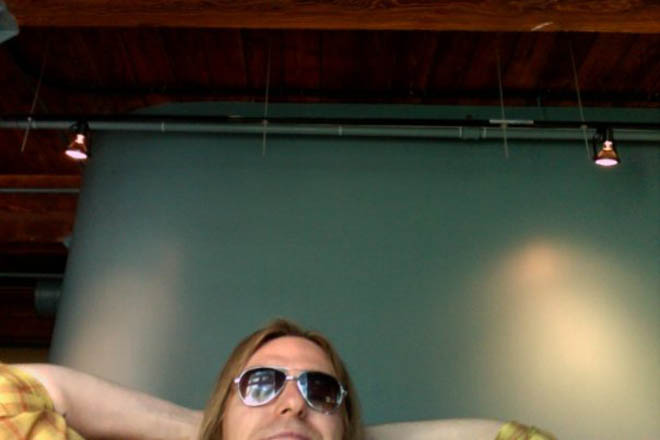 Nick Sewell is a designer and musician living in Toronto.
As a veteran of over 15 years in broadcast design, Nick has created work for a diverse range of clients including MTV, Cartoon Network, Comedy Central, Warner Bros., Sports Center, and PBS as well as advertising agencies such as FCB, JWT, and Taxi.
His film work includes title design for David Cronenberg's Spider, Irvine Welsh's Ecstasy, William Shatner's The Captains and Fight Like Soliders, Die Like Children.
His design work has appeared in numerous graphics and post-production publications such as Stash, Design In Motion, and Applied Arts Annual, media outlets such as Rolling Stone and NME and has also earned acclaim internationally, including over 16 Broadcast Design Awards.
Nick has also been releasing and performing loud guitar music for over 20 years — as a bass player in storied T.O. rock outfits such as Biblical, The Illuminati and Tchort. He is currently touring in support of Biblical's debut LP Monsoon Season, which as released to critical acclaim in 2014 by New Damage Records.