There Is No Dana, Only Sewell
Read More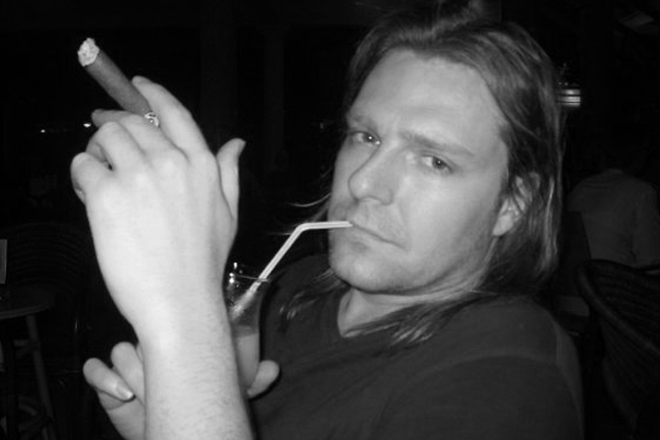 Wow, I have a real grown-up style website.
Read More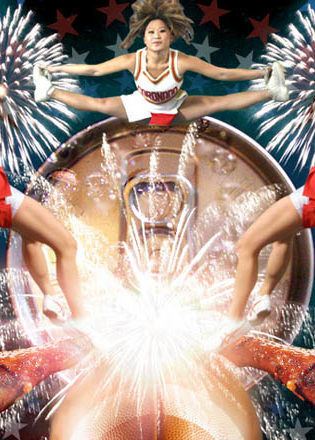 Some whacky style frames I put together for the good people at Helios Design Labs.
Read More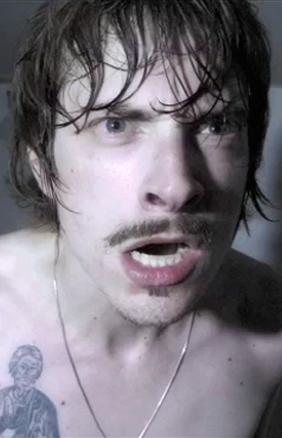 A minute and twenty-seven seconds of pure rock fury.
Read More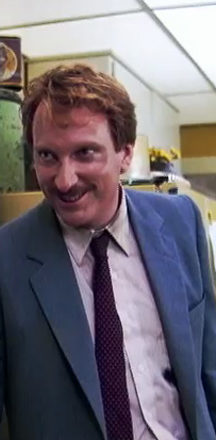 24 Hours of Ferris Beuller's Day Off. No bull.
Read More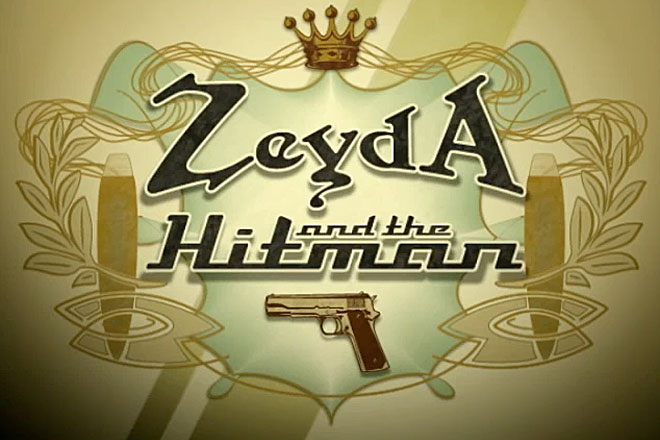 Lighting, texture and print-style text layouts were in order for this noir-comedy starring Judd Hirsch and Danny Aiello.
Read More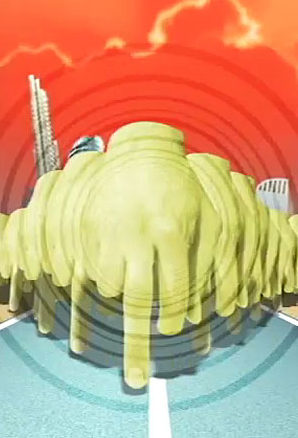 Another great promo for The N Network.
Read More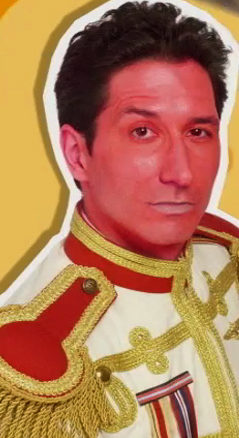 One of a series of 4 spots for BC Lotto.