There Is No Dana, Only Sewell
Read More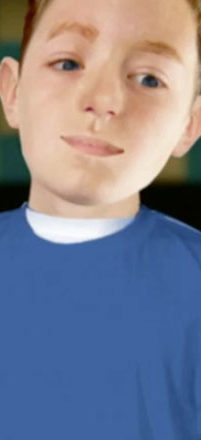 A simple kids oriented commercial promoting lunch-size Jello Kool-Aid flavoured snacks.
Read More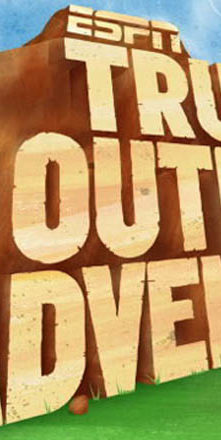 Awesome, faux-cell animation piece for ESPN.
Read More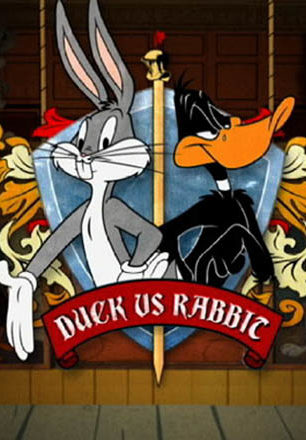 A great promo we did for Cartoon Network.
Read More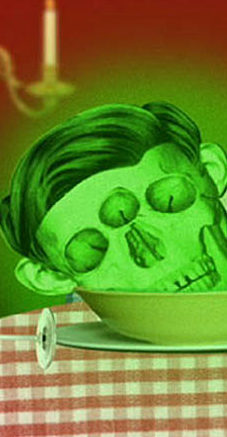 Read More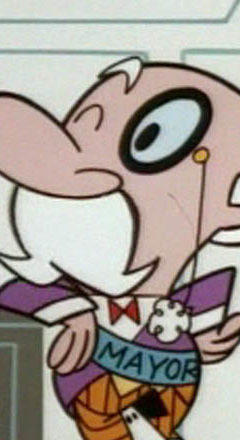 A fun piece promoting nothing in particular. Which means it's awesome.
Read More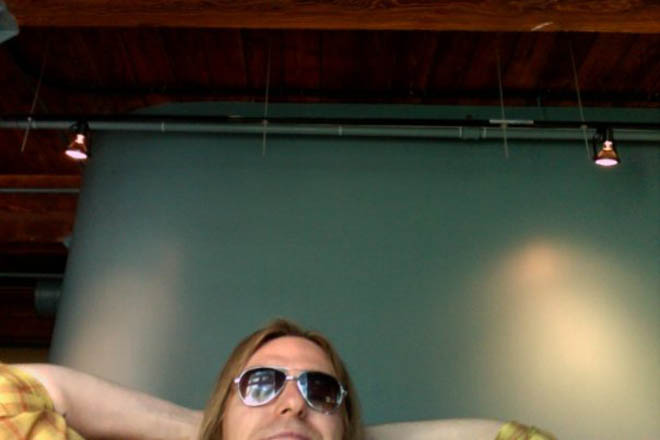 Nick Sewell is a designer and musician living in Toronto.
Read More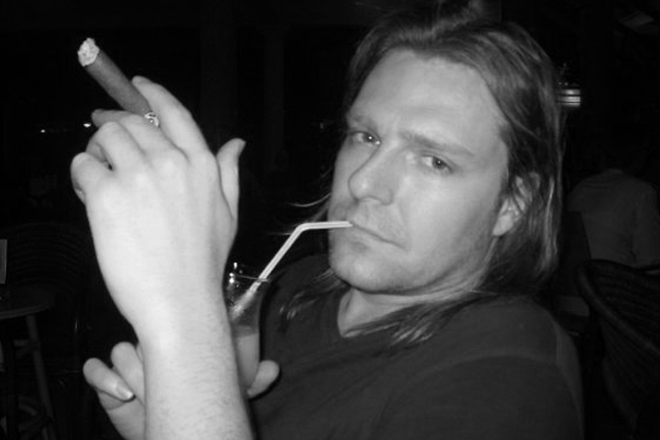 Wow, I have a real grown-up style website.
Read More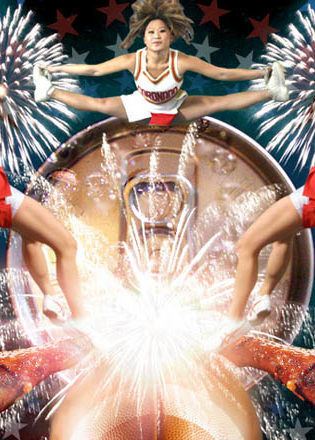 Some whacky style frames I put together for the good people at Helios Design Labs.
Read More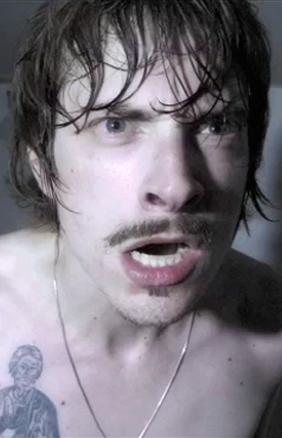 A minute and twenty-seven seconds of pure rock fury.