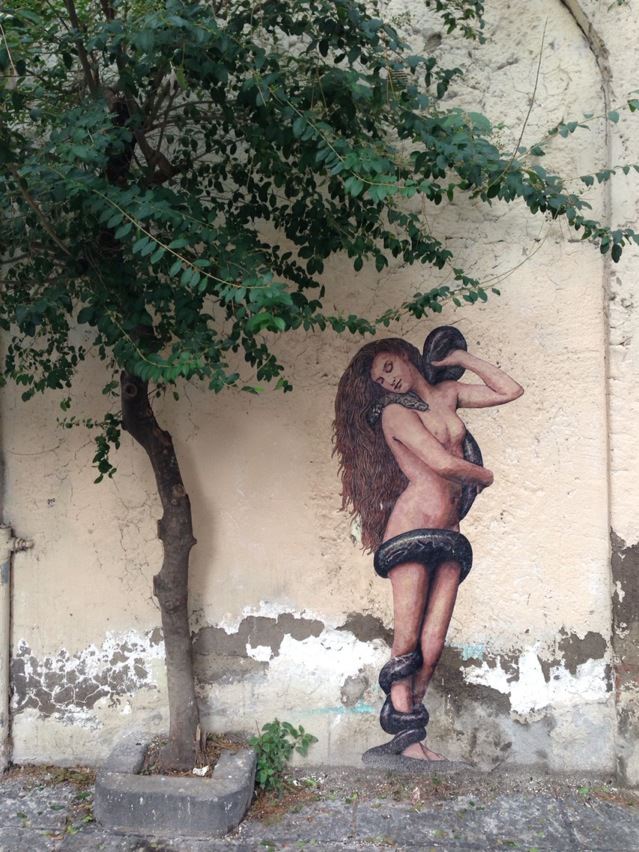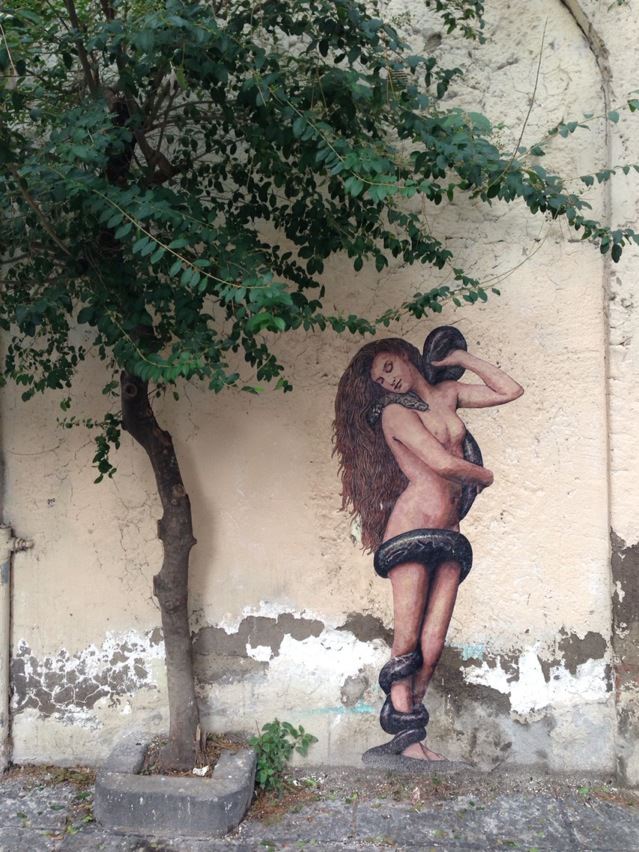 Will you love me in December as you do in May?
Holy moly! It's the end of the year already.
By the time December rolls around, I always seem to have trouble remembering what the hell I did all year.  I've managed to cobble together a few new things for you to check out, but it is far from the definitive list. I know I'm forgetting stuff, but this will have to suffice for the moment.
On the personal side of things, I have two projects that are consuming most of my time:
The first is the Biblical LP, which will be called Monsoon Season (you heard it here first). It's been a long slog, but its really picking up steam.  Half of the songs are tracked, the other half are mostly tracked. I'm sorry it's taking so long, but we're really going out on a limb to make something different.  I think once you finally hear it, you'll understand where the time went. These tunes are seriously layered and epic in scope. I can't wait to share it with everyone!
The second project I've been spending my spare time on is a new iOS game. The project is the brain child of my friend Nick Michon, through his development company InkySoft.  I've been contributing art direction and design as well as playing the shit out of it to help nail down the gameplay.  It's still in beta, but we hope to submit it to the App Store in the new year. It's been a really fun process and it strangely resides right in between the disciplines of broadcast design and web design.
That's about it now. But if I have anything to add — this is where you'll find it!