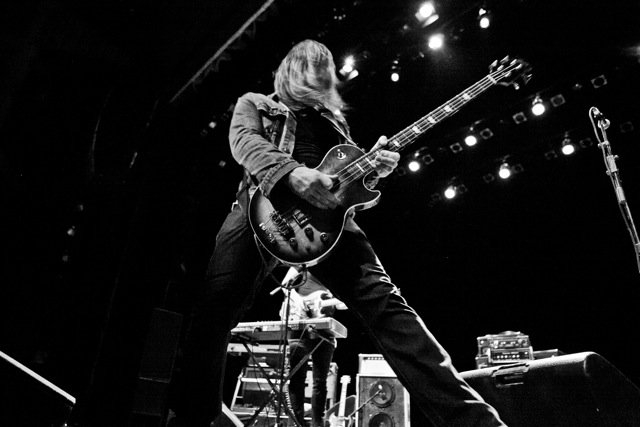 Welcome to my annual 'year end wrap-up' post.
It's been a wild year. The beginning of 2013 found me returning to a life of freelance after almost 6 years at The Studio Upstairs, the creative services division of Creative Post. I enjoyed my tenure there, but it was definitely time for something different. And while Upstairs had always been tremendously accommodating, I needed more flexibility—it was time to go rogue.
I won't sugarcoat it. Going from a steady paycheque to chasing work was tough. The initial transition was terrifying and resulted in more than few sleepless nights.
But now, almost a year later I couldn't be happier. I have a great stable of regular clients and collaborators. The projects that I've had the pleasure of working on this year have been fantastic and they both challenged and expanded my skill set. In addition to my regular diet of commercial cutting and animated design, I got my feet wet with long format editing for two documentary pieces, landed a number of professional voice gigs and even launched an iOS game on the App Store. I have also had the privilege of increasing my collaboration with my regular partners Hector Herrera and Pazit Cahlon via our non-commercial studio Together. Further, I'm thrilled announce that we'll be moving into an amazing new work space in January.
But perhaps the most significant thing that happened this year is my return to music. 2013 saw my band BIBLICAL not only complete an ambitious full length recording, but actually sell it too. I'm beyond thrilled that Monsoon Season will be released in March by Dine Alone Records' heavy imprint New Damage in North America, Europe, the UK and Australia. As I write this post, we have just completed our first tour supporting Monster Truck as well as a special appearance with Death From Above 1979 in Toronto. All of the dates were sold out and as a result our humble rock combo played for more than 7000 people.
So as I look ahead to 2014, I can't help but be filled with tremendous excitement. We have some amazing design projects in the pipe.  The release plans for our record have me right stoked and we're piecing together tour plans for the band that will take us to new cities and countries.  It's easy to stay in a comfortable situation both professionally and artistically. But true satisfaction only occurs when you get an idea and follow through. And this year I had the good fortune to be able to do that.
I want to wish everyone a happy New Year and all the best for the coming months.