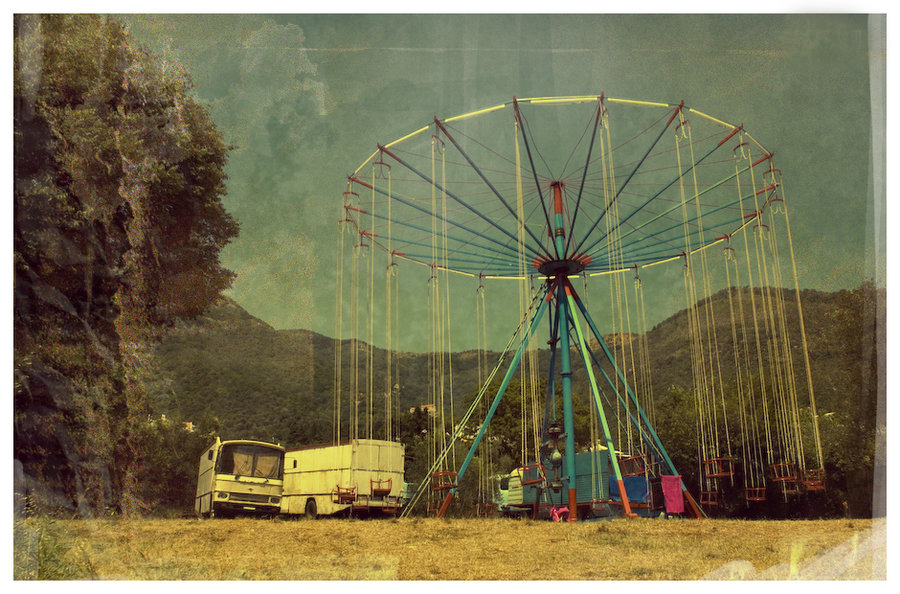 Hi there. It's been a while, I know. As you can see I've changed around the site with a brand-spankin' new layout. I'm still working out some of the kinks with the mobile version of the site. The default iPhone optimizations are a little weird, so I've disabled them for now. What else? I'm making a push to move all my video content over to my Vimeo account. It's going to be a bit of a pain and a whole lotta uploading, but in the end it will be worth it.
I've added a few new things and there's lots more in the pipe. I'm waiting for a few commercials to go to air before I post them as well as wrapping up a new title design for politcal documentary series. I've also found a bunch of older music scene print stuff that I want to put up.
In other news, we started tracking the new Biblical LP! Almost finished with all the drums and we should soon be into tracking guitars. Hopefully this puppy will be in done and in the can later this summer.