There Is No Dana, Only Sewell
Read More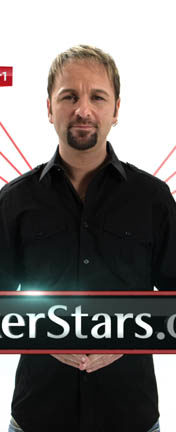 This is one of a bunch of spots created for Pokerstars for the launch of their Home Games software.
Read More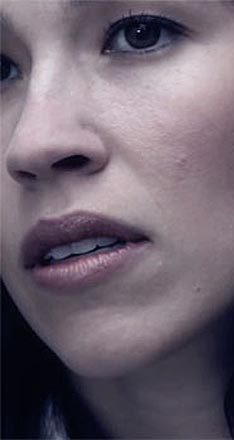 Clever spot for Credit Canada I edited and 'effect' supervised.
Read More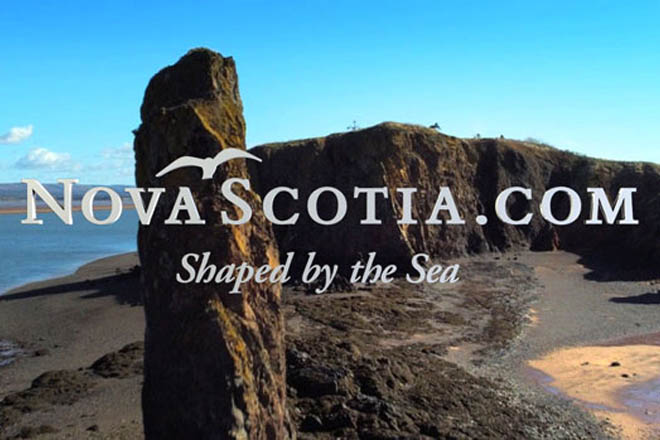 A 60 second stereo 3D spot with lovely aerials.
Read More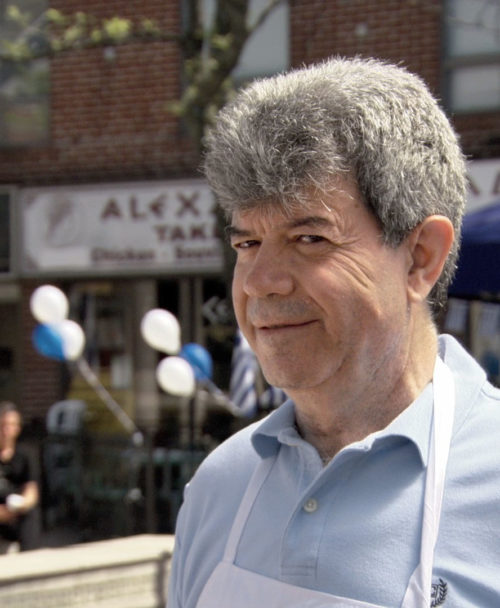 From the Holiday '09 campaign showcasing PC's vast array of frozen desserts.
Read More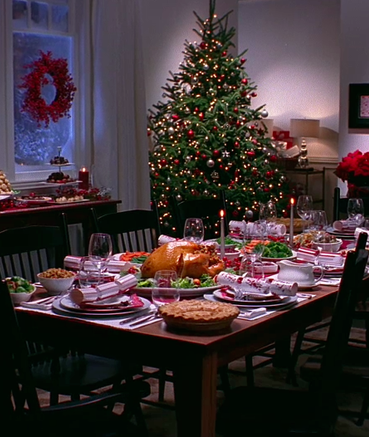 :15 Teaser for the PC Holiday '09 campaign.
Read More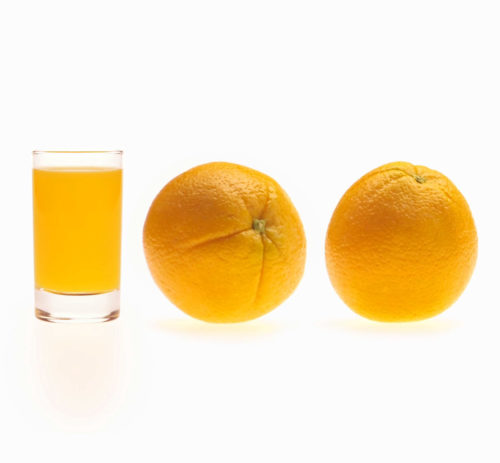 Just like Apple, President's Choice is all about the Apps.
Read More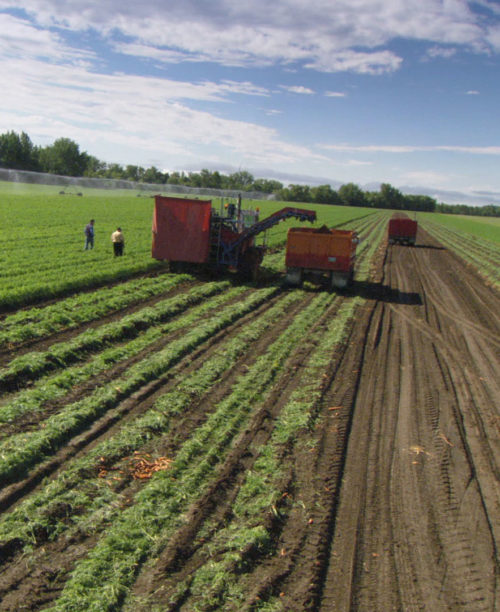 This campaign was created in the summer of 2008 to showcase farmers from across Canada. Shot over the course of a week, the crew started in PEI and worked their way across to BC creating […]
Read More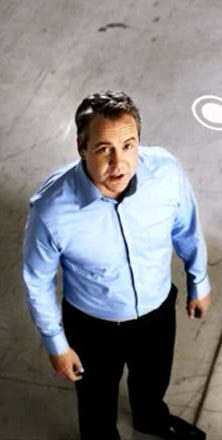 A spot for Computer Associates.
Read More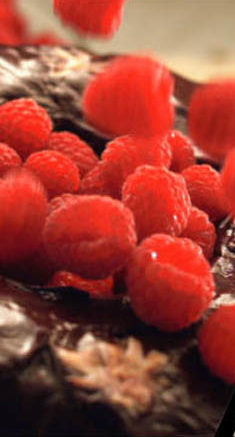 A tasty collection of holiday recipes from Kraft.
Read More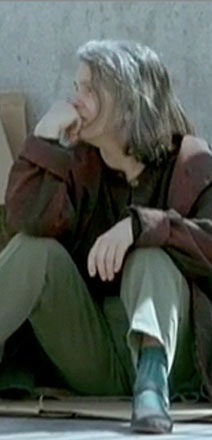 A thought provoking spot for Centennial College.