There Is No Dana, Only Sewell
Read More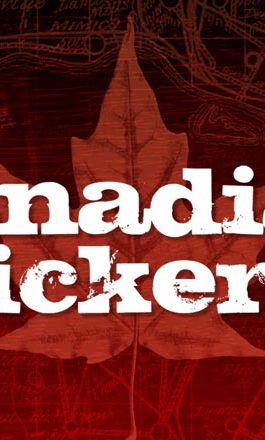 A couple of logo treatments that never went anywhere (but still look cool).
Read More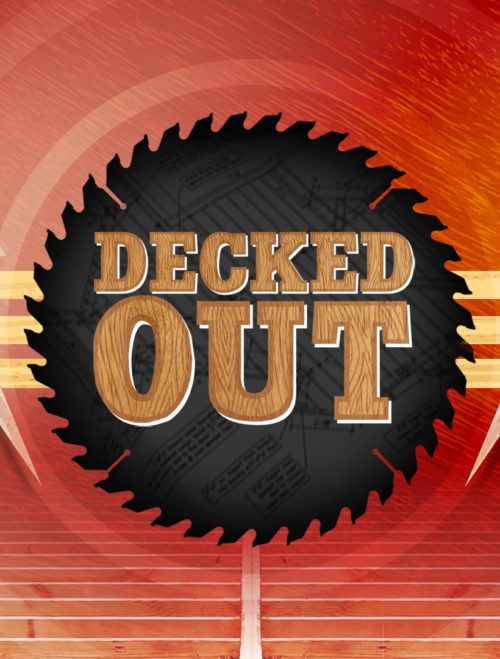 Styleframes for Decked Out.
Read More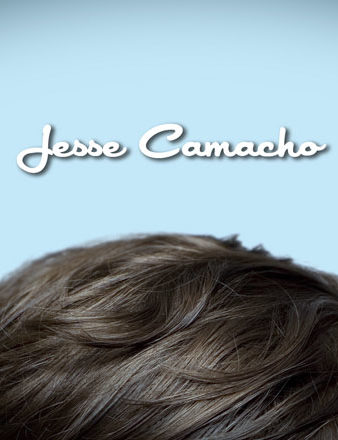 Style frames for Less Than Kind Season 3 titles (SPOILER: I didn't get it.)
Read More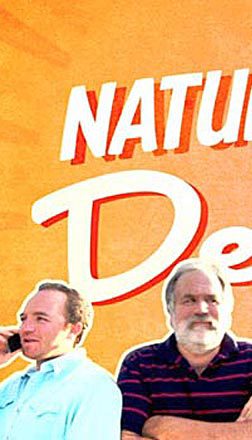 A print-style title design for Proper Television's Natural Born Dealers.
Read More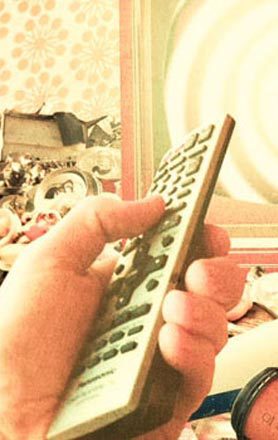 This is a fun little video I made for some friends in the Brooklyn NY band Obits.
Read More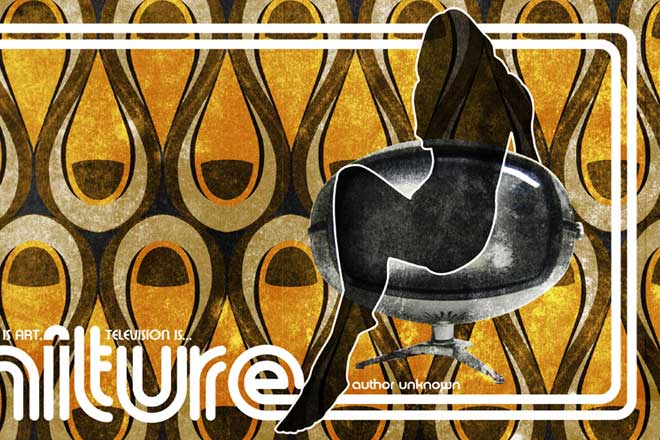 A couple of print pieces I designed.
Read More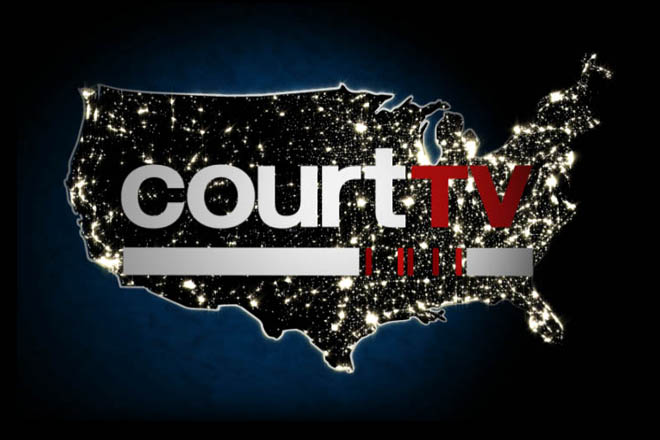 A contest piece for CourtTV.
Read More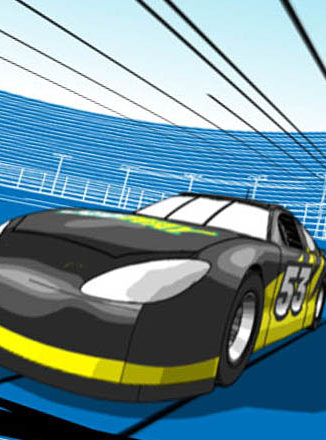 A compilation of various spots for TSN's NASCAR sponsors.
Read More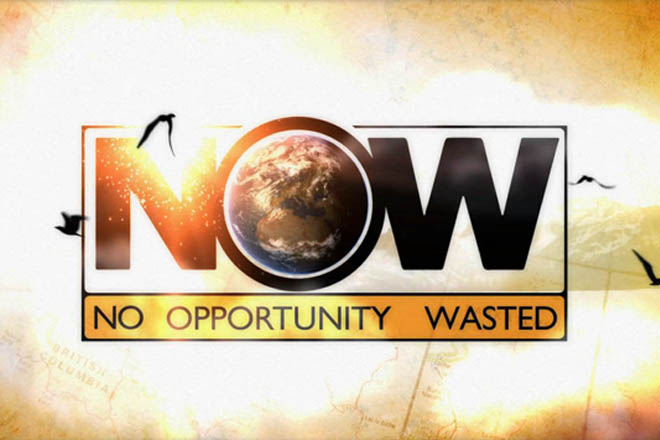 The opening title sequence for Phil 'The Amazing Race' Keoghan's adventure show.