There Is No Dana, Only Sewell
Read More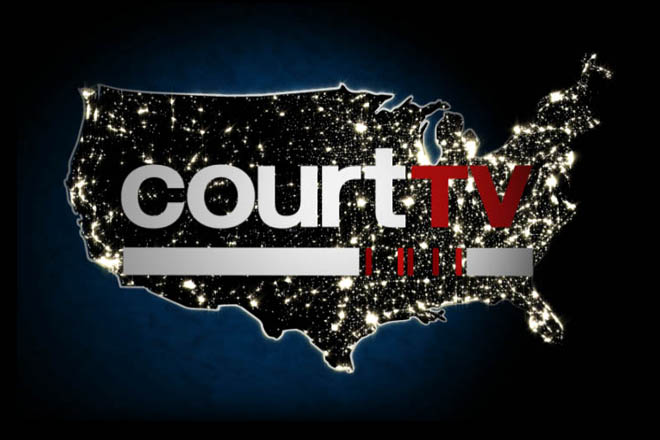 A contest piece for CourtTV.
Read More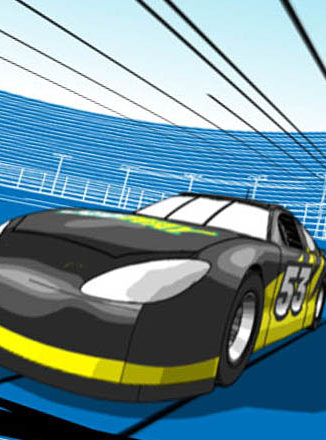 A compilation of various spots for TSN's NASCAR sponsors.
Read More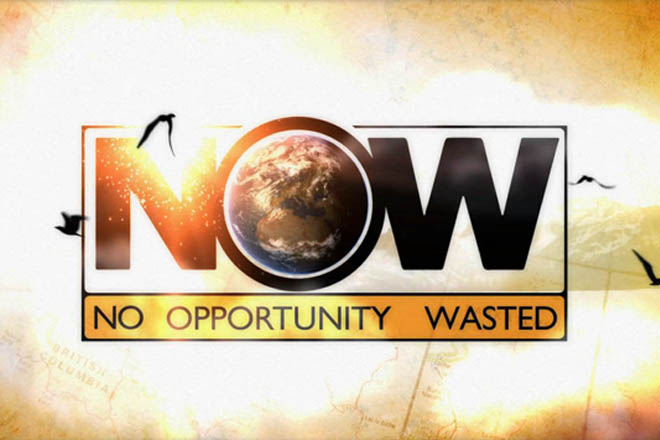 The opening title sequence for Phil 'The Amazing Race' Keoghan's adventure show.
Read More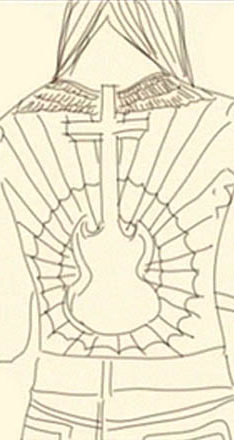 A mountain of rock. A mountain of hair.
Read More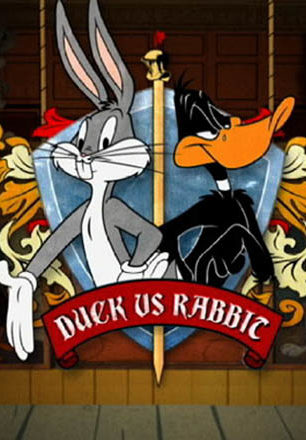 A great promo we did for Cartoon Network.
Read More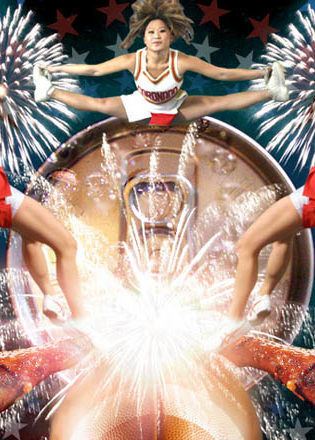 Some whacky style frames I put together for the good people at Helios Design Labs.
Read More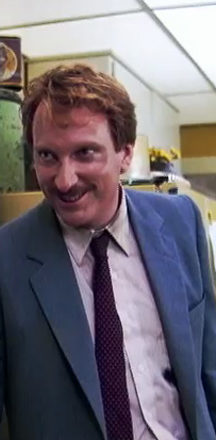 24 Hours of Ferris Beuller's Day Off. No bull.
Read More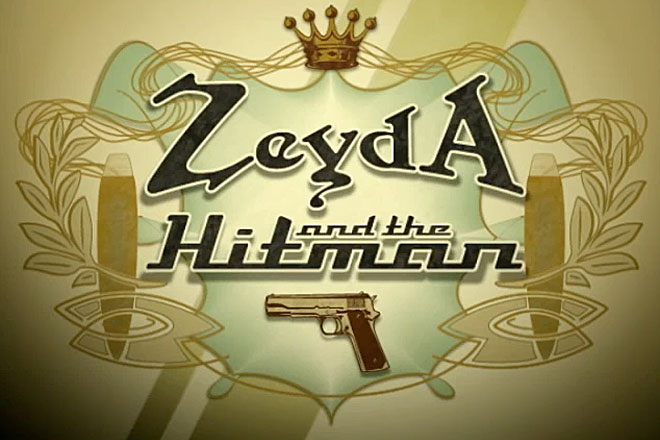 Lighting, texture and print-style text layouts were in order for this noir-comedy starring Judd Hirsch and Danny Aiello.
Read More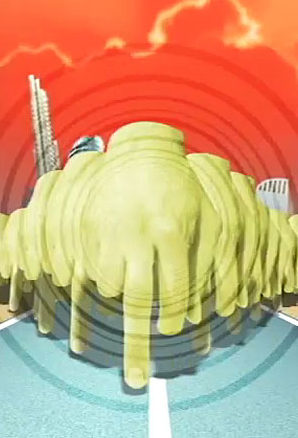 Another great promo for The N Network.