There Is No Dana, Only Sewell
Read More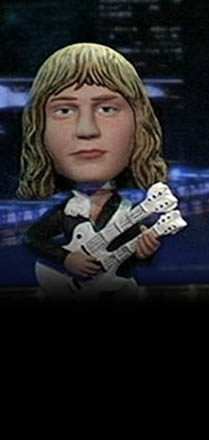 A two minute short film created for Rush's 30th Anniversary Tour.
Read More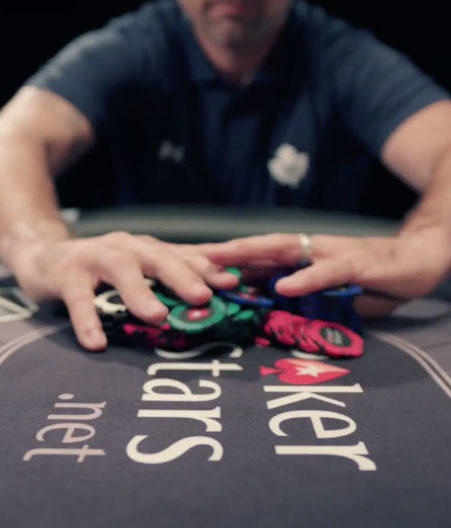 This is a quick little :15 Second spot for a new Pokerstars.net cross promo with the Toronto Maple Leafs featuring Daniel Ngraneau and Darcy Tucker. I originally cut this piece as music only but the […]
Read More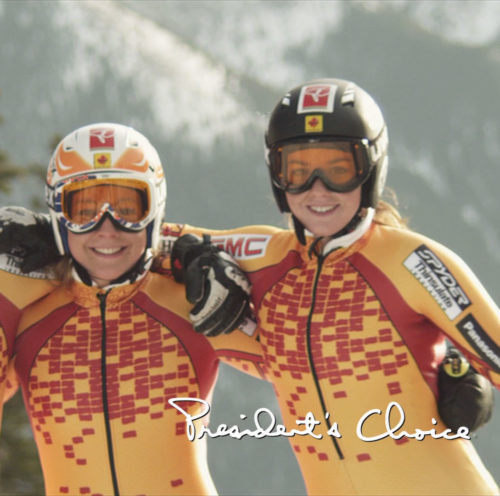 Wow – I totally forgot about this one.  It's a few years old, but I just stumbled on it, so here it is. This an unreleased cut from for President's Choice during the 2010 Olympics. Director […]
Read More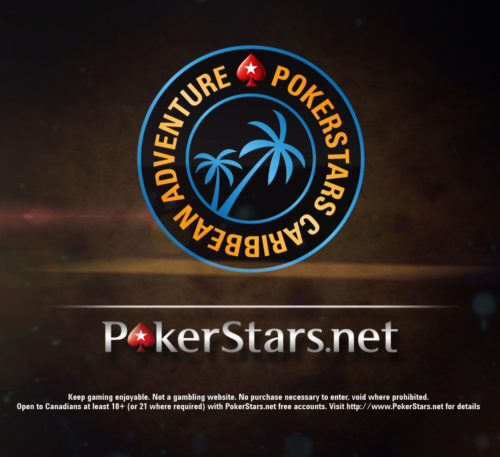 Here's a campaign of spots I put together for Pokerstars, featuring comedian Gerry Dee.  What originally started as 2 x :30 spots (ENG/FR) quickly turned into 8 deliverables. About half way through the project, the […]
Read More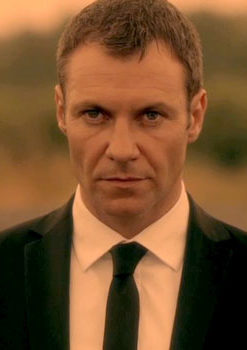 Here's a nifty little promo I put together for the cable series based on the Jason Statham movies (spoiler alert: he ain't in it). Instead, you may project your lust for carved abs towards our […]
Read More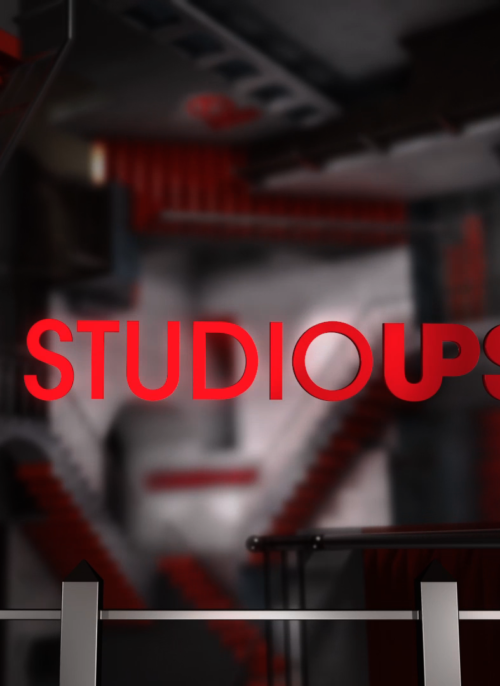 Check out the Autumn 2012 promo I put together for Toronto design and post house The Studio Upstairs (where  up until recently I served as Creative Director). This piece includes selected design projects completed in […]
Read More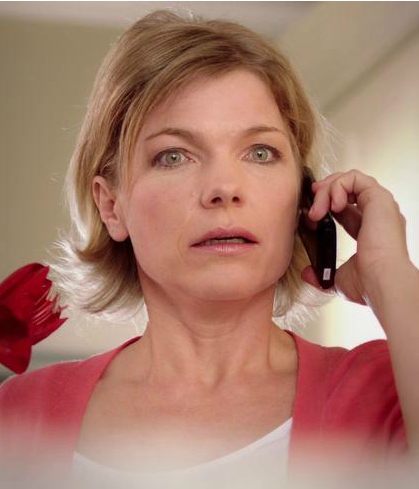 Hot on the heels of PL spot, I put this one together for the consumer market. This was the same team who did the last spot and I'm always happy to work with the amiable […]
Read More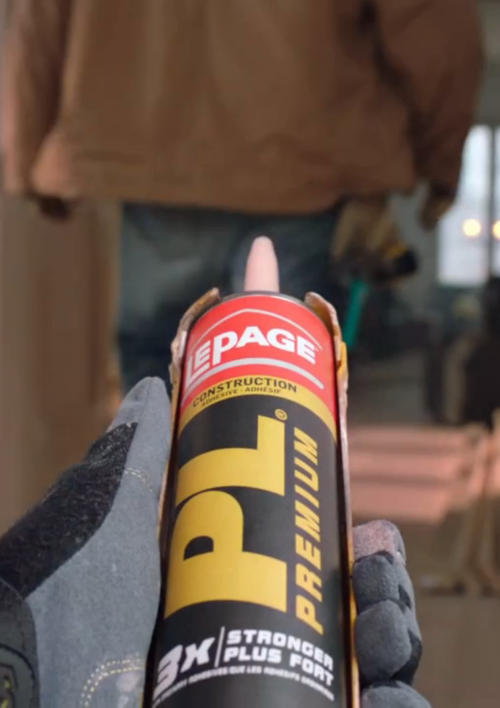 Here's an unconventional spot I worked on for adhesive maker LePage. The spot is promoting their professional grade construction products and employs some unusual techniques for a commercial. Using not only an unorthodox POV style, […]
Read More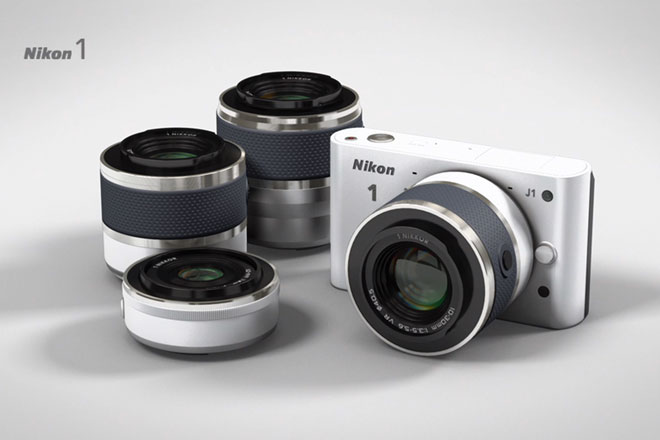 This quartet of sleek 15s for Nikon were completed using a mix of live action and CG. The cameras were modelled and animated in-house using Lightwave, Maya and Cinema 4D. Compositing, colour correction and online […]
Read More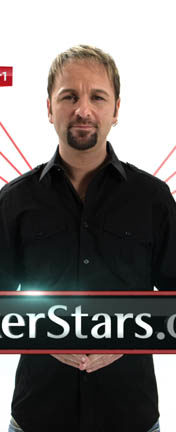 This is one of a bunch of spots created for Pokerstars for the launch of their Home Games software.