There Is No Dana, Only Sewell
Read More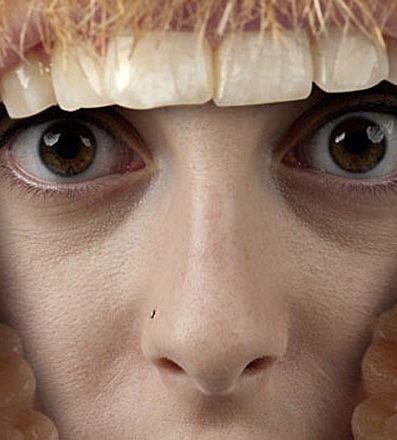 This is the opening title sequence for a rad-tastic new comedy show from the Halifax-based sketch troupe known as PicnicFace.
Read More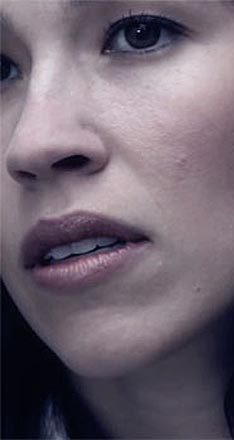 Clever spot for Credit Canada I edited and 'effect' supervised.
Read More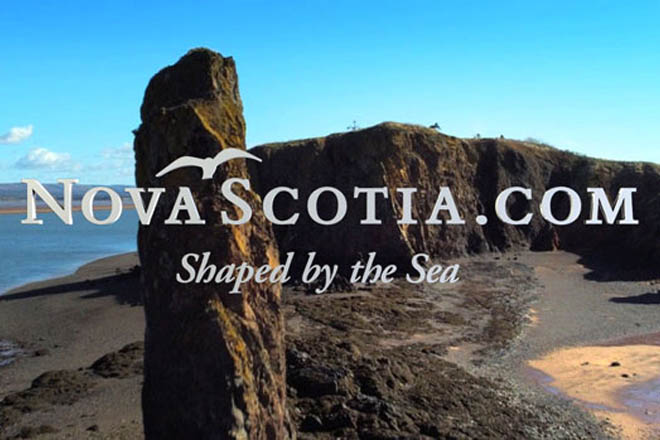 A 60 second stereo 3D spot with lovely aerials.
Read More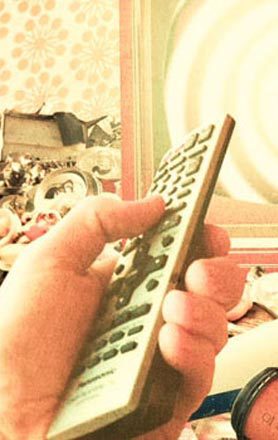 This is a fun little video I made for some friends in the Brooklyn NY band Obits.
Read More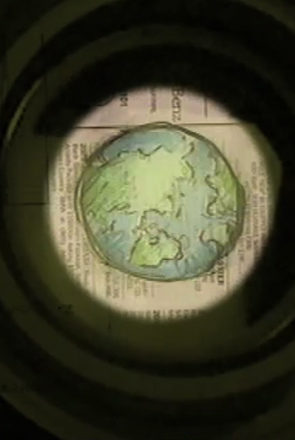 This is a trailer created for the 2004 Planet In Focus environmental film festival.
Read More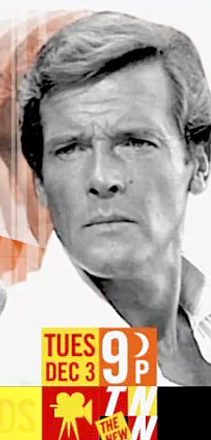 A cool broadcast design piece for a Bond marathon.
Read More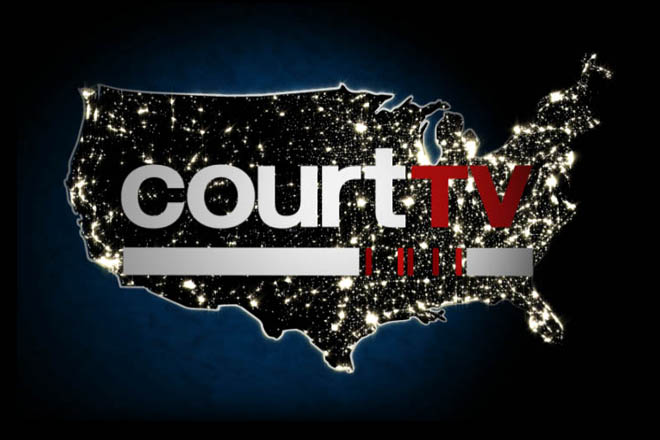 A contest piece for CourtTV.
Read More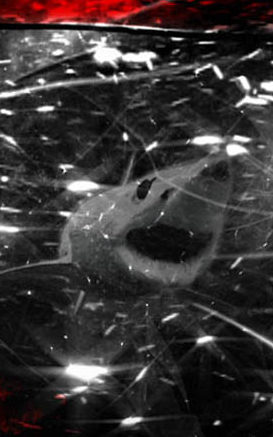 The Opening created for Versus' competitive sports fishing show Shark Hunters.