There Is No Dana, Only Sewell
Read More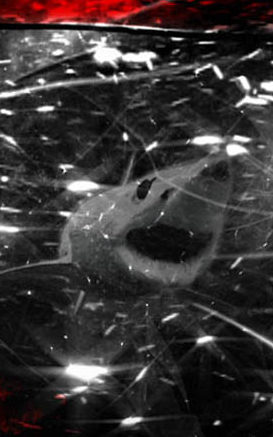 The Opening created for Versus' competitive sports fishing show Shark Hunters.
Read More
I love these spots. You will too!
Read More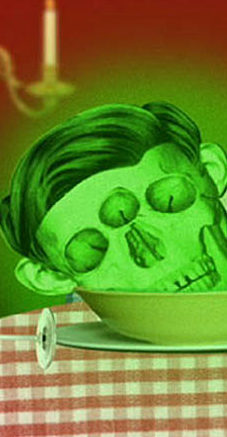 Read More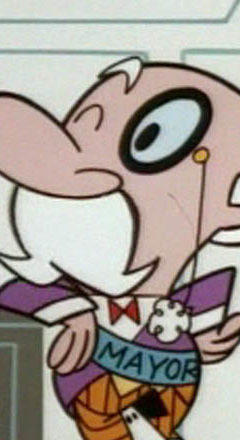 A fun piece promoting nothing in particular. Which means it's awesome.
Read More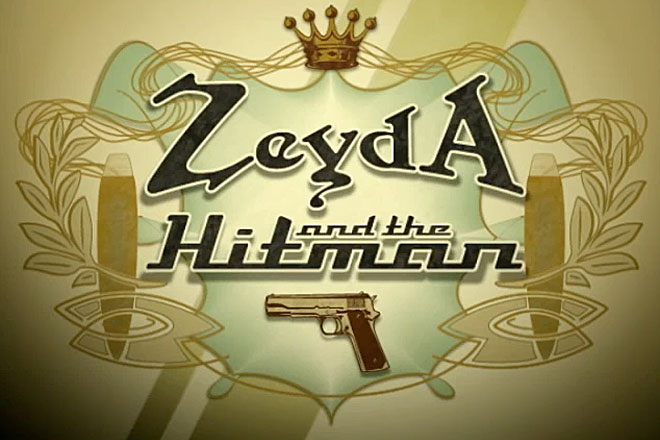 Lighting, texture and print-style text layouts were in order for this noir-comedy starring Judd Hirsch and Danny Aiello.