There Is No Dana, Only Sewell
Read More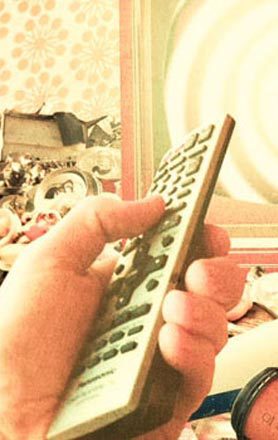 This is a fun little video I made for some friends in the Brooklyn NY band Obits.
Read More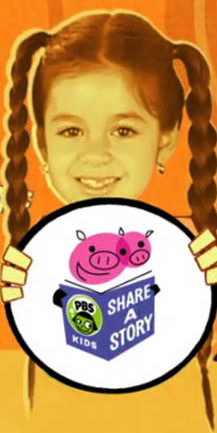 A :90 PSA for PBS featuring music by They Might Be Giants.
Read More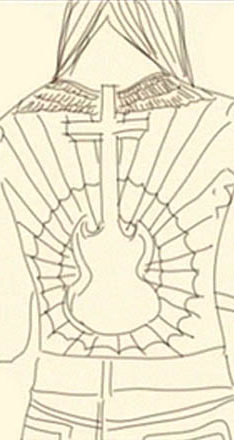 A mountain of rock. A mountain of hair.
Read More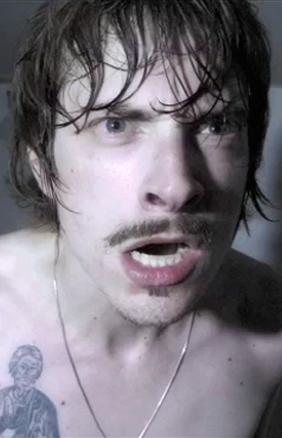 A minute and twenty-seven seconds of pure rock fury.