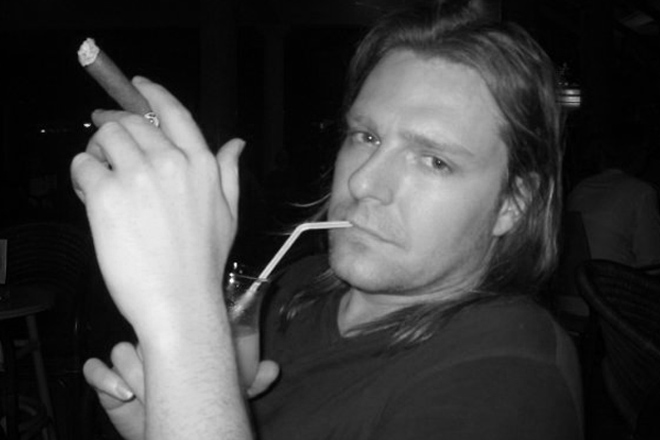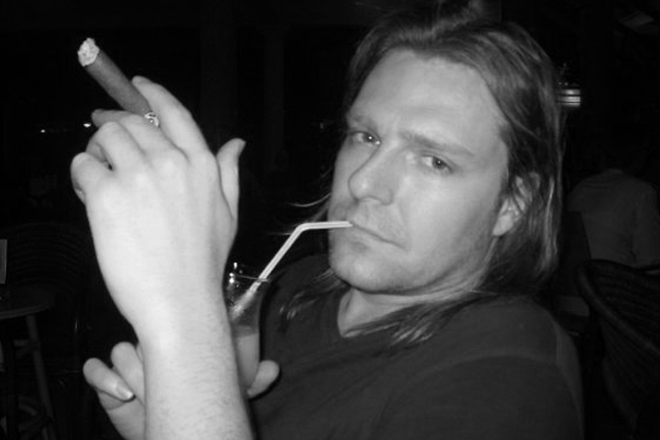 Man. I love WordPress.  It's so… modular.
Welcome.  This site represents a large chunk of my work in motion graphics.  I'm still working on getting my print stuff up too, but I have to delve pretty deep in the archives before I can start posting that stuff.  You will notice that I don't have a contact button. This is because Terminator-style robots roam the internet looking for addresses to spam.  I do, however,  moderate  all comments so if you would like to get in touch, please comment on a post.
Special thanks goes out to my friend Ross McKillop at Simplehelp.net for assisting with the final nitty-gritty bits of coding.