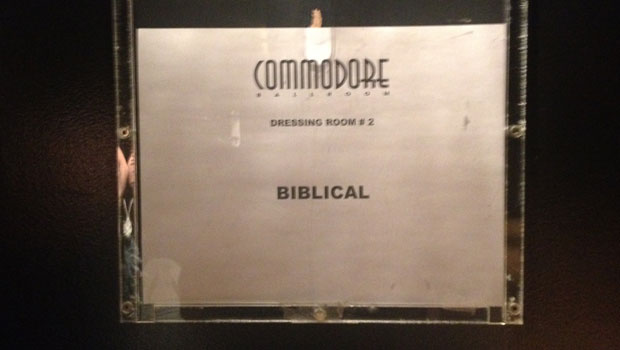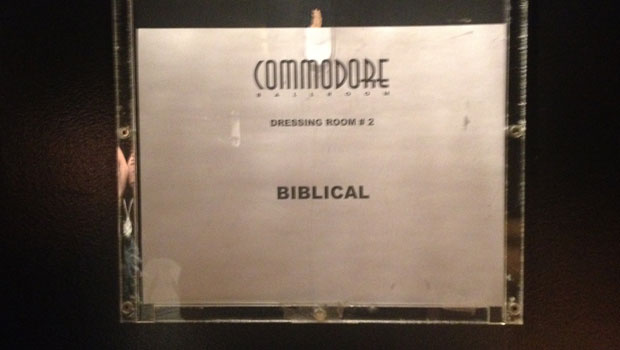 Just got back from out west for the Death From Above 1979 / Biblical run.  Super duper fun times!  Great to play some big stages and hangout with good friends. I haven't done that much laughing in a while (and I generally do pretty well in that department).  Sunday night at the Commodore in Vancouver was hands down the best show Biblical has played as a band.  It was just one of those magic evenings where the band is 'on' and the crowd is into it. I'm extra stoked because we added a brand new tune to the set  — a real slow burn called Monsoon Season.  Note to self: record that one ASAP.
On the design side of things, you will note that I've been adding a bunch of stuff of late.  I really have to do a better job of posting stuff, sorry about that. I'm also considering a fresh coat of paint for the place. There's a theme I've been looking at that I'm leaning towards but it would require a bit of work to port over.  Nothing too technical really, mostly just manually relinking all the thumbnails since WordPress 3 introduced the 'Featured Image' functionality.
Anyhow, hang in there. I'll make a move in the next week or so.
PS – It's my birthday soon.